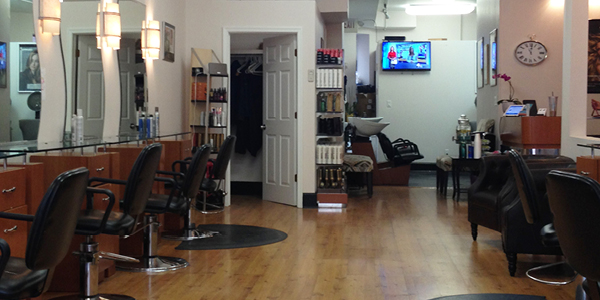 Luna's provides style and service in a fun and professional atmosphere. We offer haircuts, color, bridal and special occasion styling, nails, waxing and quality products.
The professionally-trained team of stylists at Luna's are friendly and energetic. Whether you know exactly what you are looking for or are in need of some creative advice, this energetic and consistent staff will meet your needs.
Both appointments and walk-ins are welcome. Cuts range from $38 to $43; college cut discounts are available Tuesday to Thursday.